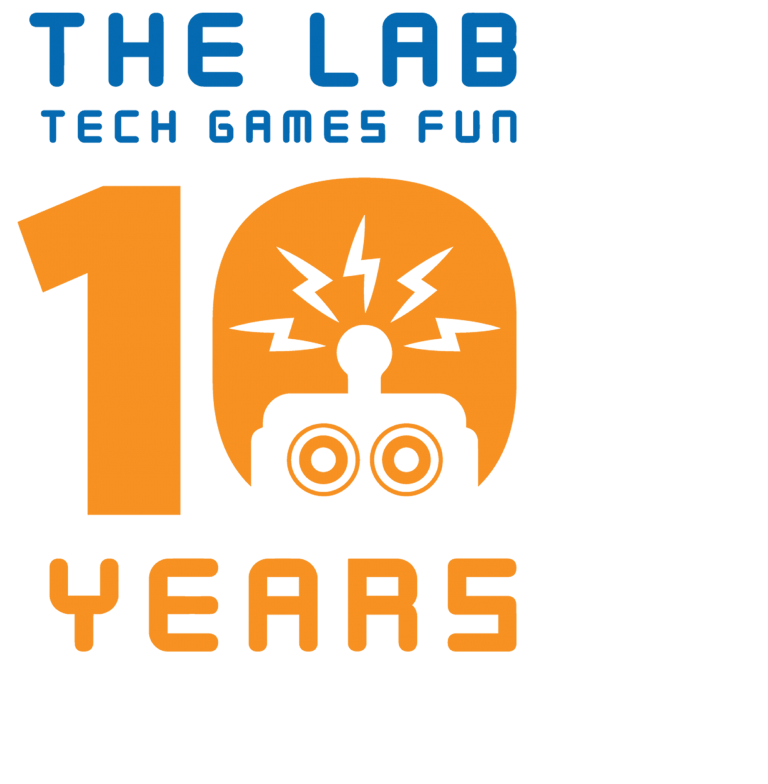 The Lab 2021 Tech Challenge
The Tech Challenge was an exciting part of The Lab's 10 year celebration and participants at Labs across the country created some amazing projects.
The briefs involved the creation of works that included a short video, a 3d model or animation, 2d animation, build a Minecraft world, a functioning game or a pitch for a game.
Participants have put a lot of thought into their works and we're excited that so many great projects have been submitted.
The Tech Challenge will continue and there will definitely be a 2022 Tech Challenge to inspire Lab participants into the future.
Winners in each category received a Nintendo Switch as their prize. The Lab Tech Challenge and The Lab 2021 Online SuperLab was generously supported by IBM.