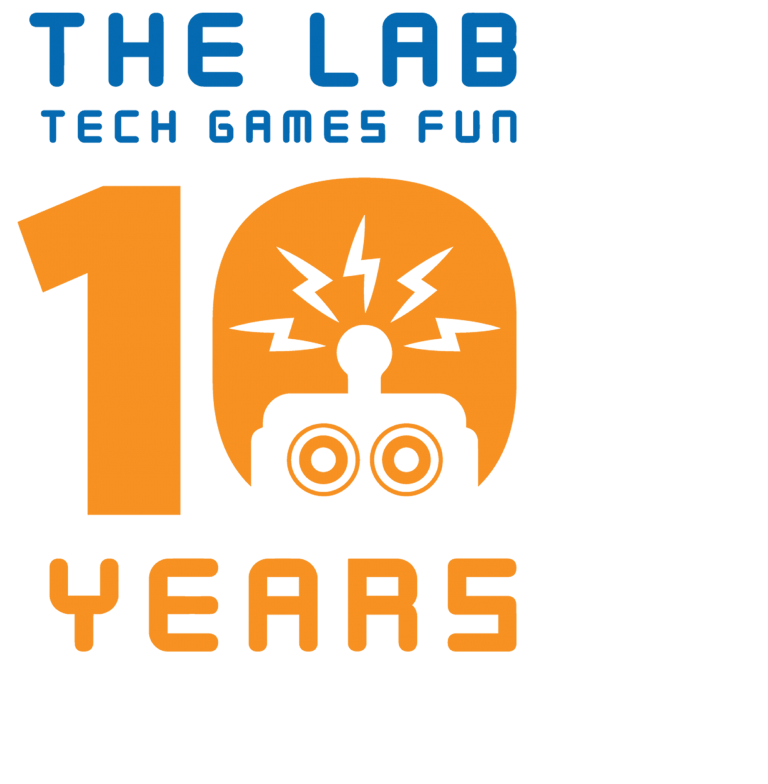 The Lab 2021 Tech Challenge
The Tech Challenge is a part of The Lab's 10 year celebration and participants at Labs across the country have contributed projects.
The briefs involved the creation of works that included a short video, a 3d model or animation, 2d animation, build a Minecraft world, a functioning game or a pitch for a game.
Participants have pout a lot of thought into their works and we're excited that so many great projects have been submitted.
The Tech Challenge will continue and there will definitely be a 2022 Tech Challenge to inspire lab participants next year.