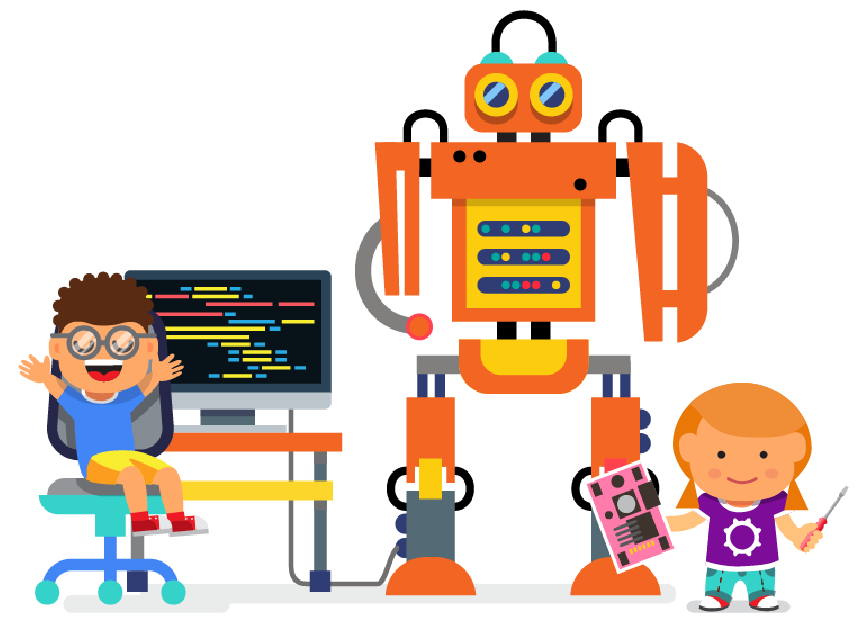 Interested in starting a Lab?
The Lab is a community based organisation that's relatively easy to establish and offer to your local community. The Lab is run by individuals and local groups including community houses, local libraries and disability service providers. The Lab Network can assist with establishing your local Lab and provide administrative and governance support for ongoing operation.
The FAQ below provides answers to some of the important questions about starting and running a Lab.