Supporters of The Lab
The Lab gratefully acknowledges support from the following organisations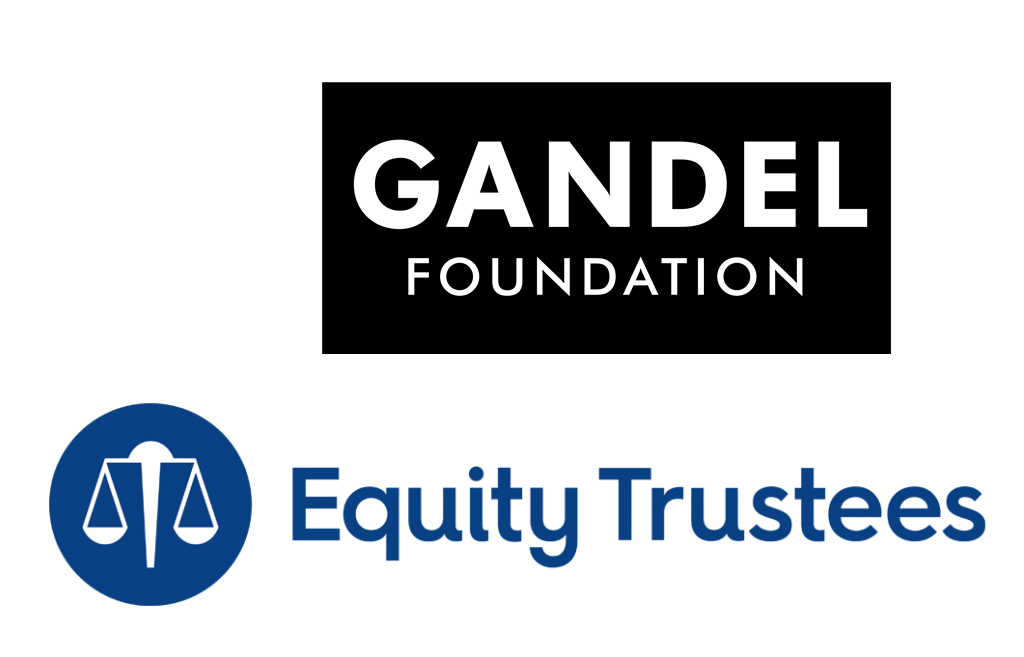 Gandel Philanthropy and The Lynne Quayle Charitable Trust as managed by Equity Trustees are the major funding partners of a two-year infrastructure and service development program by The Lab Network.
The Footscray Lab is grateful for the support of the following organisations: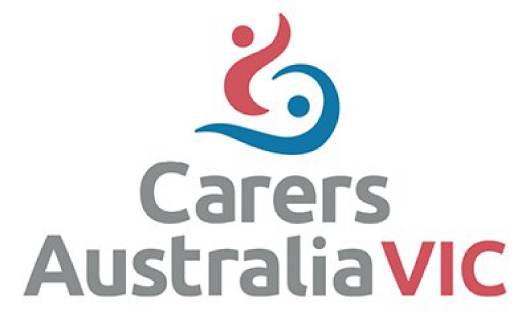 Carers Victoria has provided financial support to families attending The Lab since 2014. This has subsidised participants attendance and allowed many children to attend the Lab who would have otherwise been unable to attend. The Lab and its participants are extremely grateful for the support offered by Carers Victoria.
The Lab Gold Coast is grateful for the support of the following organisations: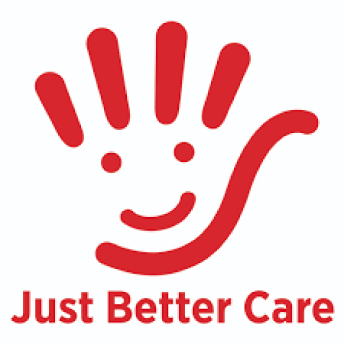 The Gold Coast Lab has been the recipient of a Stronger Communities Programme grants scheme award. The grant, just over $3,000, matches 1:1 the same amount being provided by Just Better Care Gold Coast owner Bram Baker. This will provide laptops, software and board games to support Lab sessions.
We would like to acknowledge the support from the Federal Member for McPherson, Karen Andrews, for recommending our application for the funding, and acknowledge Bram Bakers continued generous contribution to The Lab Gold Coast.

The Gold Coast Lab would like to thank The Army Painter for supplying almost 50 brushes, paints and other hobby supplies to The Lab. These products are already being used by our members to assist them in painting up their favourite miniatures, many of which are 3D printed and then used in our Warhammer and Dungeons and Dragons games.
The Lab Hornsby is greatful for the support of the following organisations: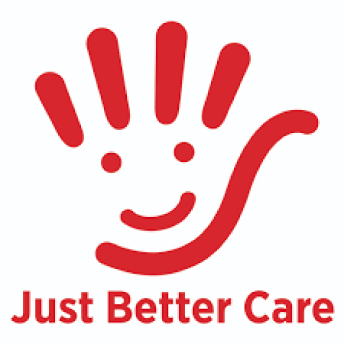 Just Better Care, Hills District, Hornsby, supply and maintain all admin support for The Lab Hornsby, as well as supporting parents with NDIS and community services support.
The Hornsby RSL Club, High Street Hornsby, have generously supported The Lab with provision of a venue, internet services and their ongoing encouragement.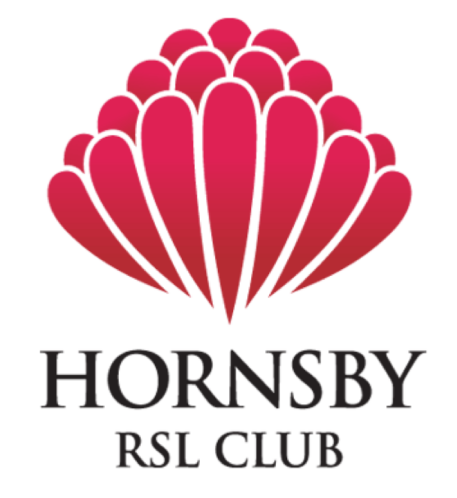 The Lab Network is appreciative of committed service from Tech Studio (Ballarat) in the supply of IT and web development services.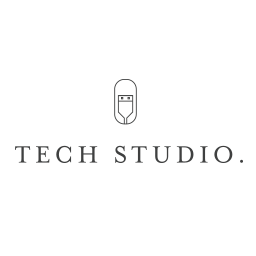 Want to offer your support to The Lab?